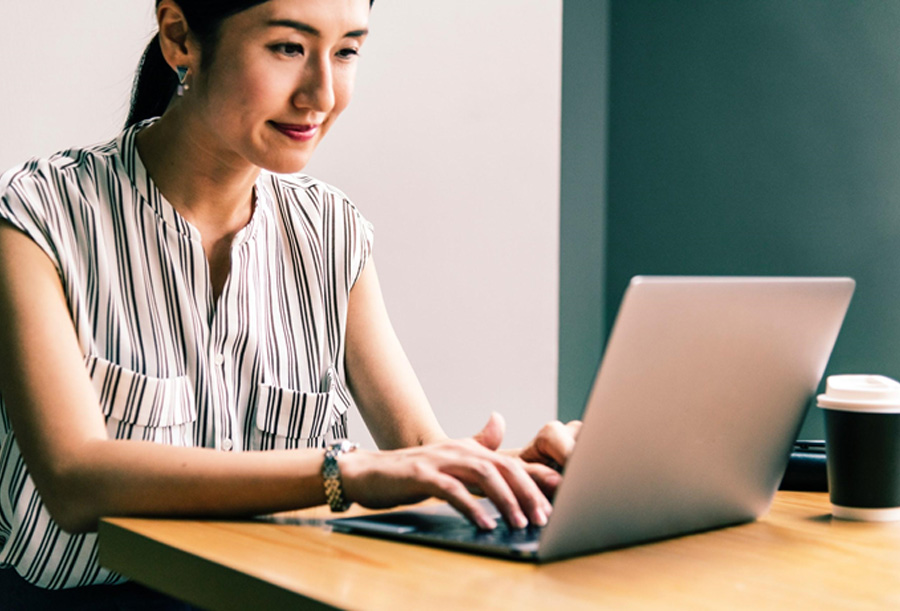 Why Hire a Nanny?
You might be hesitating if you should hire a nanny? What are the advantages of having a nanny in your home? The following reasons may help you to decide.
Experienced Caregivers
There are many advantages when it comes to hiring a nanny. Nannies comes with a wealth of information and will either have experience and/or have qualification that enables them to provide excellent care for your child. Some nannies brings with them rich experiences which she has gathered while working with other families and other nannies may have studied or attended lessons to gain an insight to caring and understanding child development. Either way, a nanny will be able to use their skill to ensure your child is cared for in a consistent and safe manner.
Consistent Caregivers
Studies have shown that children below the age of three needs a consistent, loving and responsive caregiver to build a healthy attachment relationship for social competence later in life. The nanny
Individual attention
Unlike being in a childcare settings, teachers have many children in her care and sometimes it is impossible to attend to each child individually. Whereas, nannies are there to attend to the child's personal needs
Work Schedules and Conveniences
It can get stressful and frustrating for working parents who have to meet their work schedule and beat the morning jam to send their child, who is sometimes uncooperative, to the child care and then to rush to pick them up before the childcare is closed and getting a fine. Having a nanny will ease the stress. She can be there before you head out to work or send and pick up your child before and after school.
Exposure to Illnesses
Places like the childcare are places where bacteria and germs often shared among the children. Young children, whose immunity are low are exposed and highly susceptible to various forms of viruses. The risk of catching any virus is minimise when child is taken care of at home
New Infants
Childcares in Singapore accepts infants 18 months and above and some infant care has long waiting list. Parents who requires help in caring for the infants can hire a nanny who is able to see to the needs of the child.
Special Needs
Children with special needs requires a dedicated, consistent and loving caregiver. A nanny can provide support to parents who spend long hours caring for the child or be the dependable caregiver that the child needs.
Chauffeuring Children
Parents who wishes to enrol their child in activities outside home while they are at work can depend on the nanny to help with chauffeuring child for these activities or classes.
The advantages of having a nanny to care are many. Besides giving you a peace of mind that your child are in the safe hands, she is also there to support you with child-related chores as well as giving you the flexibility to work around your schedules.