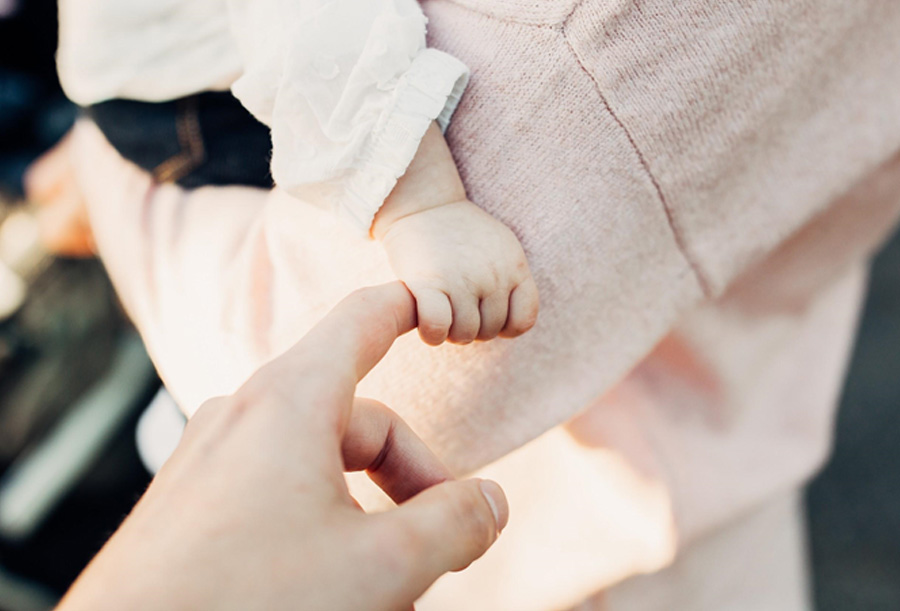 The Assurances of Using a Nanny Placement Agency
Now you have decided that you are going to use some help from the nanny but you are overwhelmed with questions on getting the right person for the job and of course, there are a couple of options so why use a placement agency?
A placement agency can provide many services to match your family needs. First and foremost, it saves you time from conducting numerous interviews to find the right match. The agency would have conducted the interview and has a good database of suitable candidates.. The interview will generally include the professional screening, the relevant experiences, skills and training the nanny has, background check and whether she is medically fit. Our care service officer will find you the best possible match to the potential child carer.
Support for Families
When you decided to hire a nanny through our agency, you can be assured that you will receive support before, during and after you engaged the nanny. There will be someone available to assist with any concerns and provides some advices during the course of employment with the nanny.
Training and Relevant Skills
The nannies at NannyPro are trained in Infant and Child First-Aid as well as Basic Infant Care Course.
Using an agency is beneficial to make the process of hiring a suitable nanny smooth and effortless. It will give you a peace of mind when you know your child is in a good hands while you are away from home.