Our Story
Created by Mothers for Parents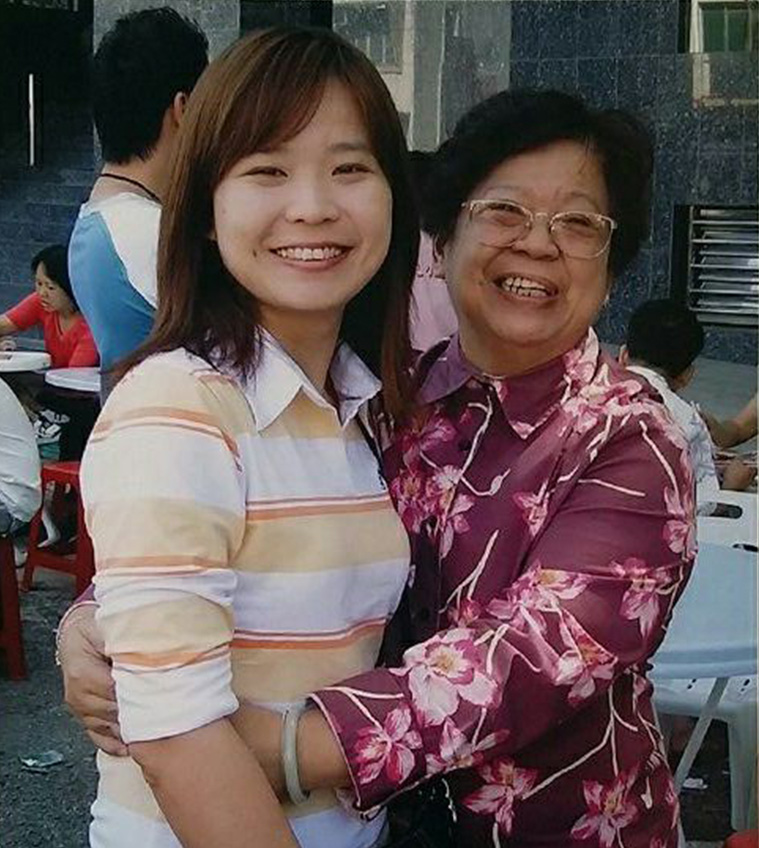 " Our Motto "A Trusted Care – A Happy Family " ,,
NannyPro is founded on 10 May 2004 by a Mother and Daughter team on a Blessed Mother's Day to celebrate all Super Mothers for their unconditional love to care and love for their Little Bundle of Joys. NannyPro started humbly as a Nanny Placement Agency, partnering parents with infants on their parenting journey by providing suitable nannies to meet their different stages of caregiving needs.
As busy parents, we know that life is a balancing act and you need child-minder that's reliable, trustworthy, and available' even at the last minute. Having one nanny exclusively looking after your child gives you a peace of mind while you are at work. Your baby's needs will be well-looked after, and your child will be happier seeing a familiar face every day.
NannyPro has evolved to the industry need as this is a highly client-centric and delicate care we are providing. We will  continue to uphold the joy of helping with a Trusted Care in this journey.
2008
Licensed with Ministry of Manpower under Licence No : 08C4372.
2012
Accreditated with the Philippines Embassy
2018
A member as RaiSE.sg as a Social Enterprise to provide dedicated qualified Nannies from the low-income families or homemakers an opportunity to employ by families as dedicated caregivers.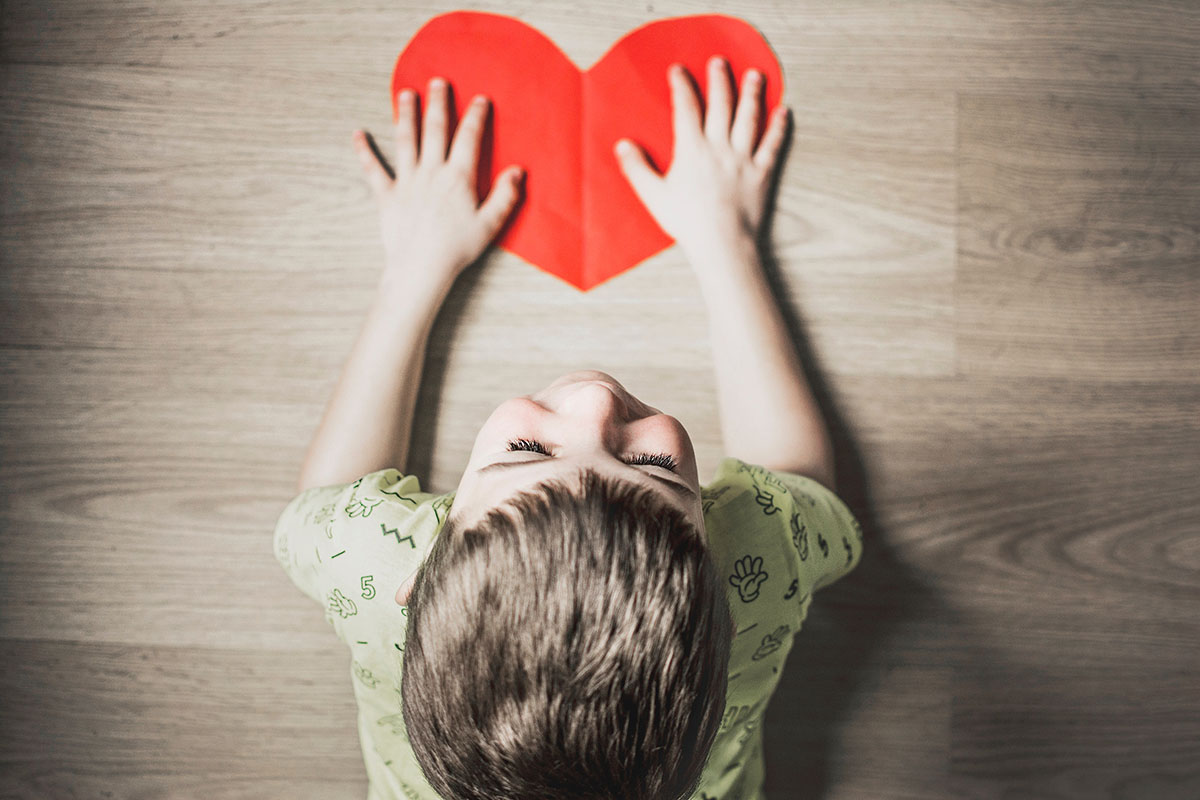 E
Excellent Service Standard