Our Story
Created by Mothers for Parents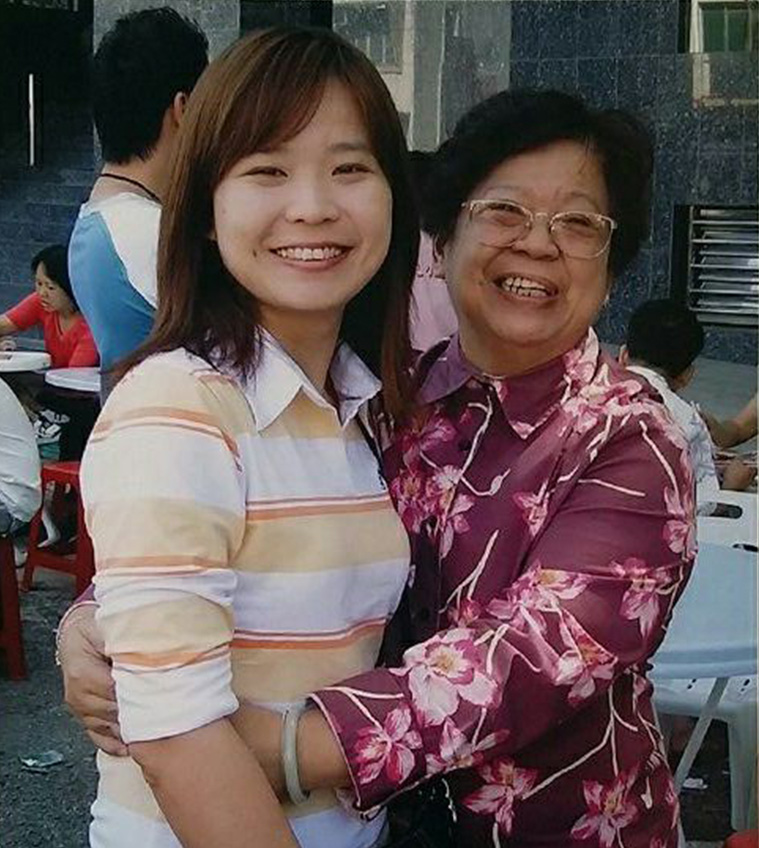 " Our Motto "A Trusted Care – A Happy Family " ,,
NannyPro is established on 10 May 2004 by a mother and daughter team, as a premier cradle care agency, a social enterprise building the community of caregivers for good, and is a licensed MOM employment agency.
Our Vision is "The Community's Trusted Cradle Care  for Infants & Young Children for Happy Parenting". We have partnered families on their parenting journey with dedicated and trained caregivers, who are able to give parents a peace of mind while they worked.
NannyPro has evolved accordingly to the industry's need to be highly client-centric due to the delicate care we are providing. We will continue to uphold the joy of helping with a Trusted Care in this journey.
Our Mission is "To provide Professional & Experienced Caregivers that Deliver Care from the Heart"
2008
Licensed with Ministry of Manpower under Licence No : 08C4372.
2012
Accreditated with the Philippines Embassy
2018
A member as RaiSE.sg as a Social Enterprise, To empower & enable women to be meaningful and gainfully employed.